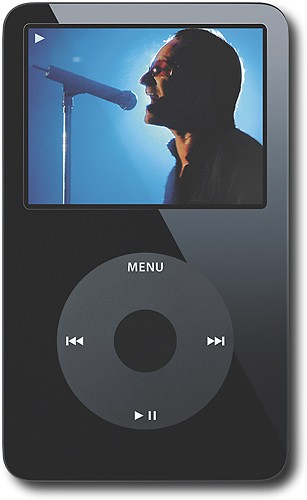 It is now Friday Sept 29 and it is time to play WTF Friday, the game where you tell us the first 10 songs that come up on your music player when you hit the Random or Shuffle button. At stake is a classic kingsnake.com T-shirt and the last chance to win the monthly grand prize, a black 30Gb video iPod. Also we welcome Metal Blade Records as a contest sponsor this month, so everyone that wins a shirt or iPod will also get a copy of Metal Blade's 2006 Summer Sampler with 18 bands including Cannibal Corpse, Unearth and more!
Here is my list... .

1. Led Zeppelin - When The Levee Breaks
2. Frank Zappa - Yellow Snow
3. Rainbow - Long Live Rock & Roll
4. Wanted Dead - Deathwish
5. The Violent Femmes - Love Is Gone ( Gone Daddy Gone)
6. The Specials & The Clash - Rudy Ska
7. Ted Nugent - Stranglehold
8. System Of A Down - Peephole
9. Staind - Fade
10. Soundgarden - Break My Rusty Cage
Once again, we give away a kingsnake.com T-shirt to each of our weekly winners and the monthly winner gets a spankin new 30Gb video iPod! For the complete set of rules see
http://club.kingsnake.com/index.php?/pages/wtfcontest.html
You MUST post your list TODAY, Friday, for it to qualify for the contest so POST AWAY.