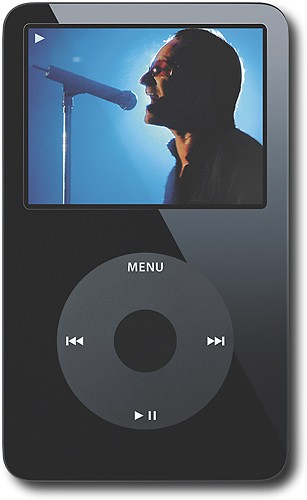 It is now Friday Aug 11 and it is time to play WTF Friday, the game where you tell us the first 10 songs that come up on your music player when you hit the Random or Shuffle button. At stake is a classic kingsnake.com T-shirt and the chance to win the monthly grand prize, a black 30Gb video iPod.
Last weeks winner of the T-Shirt was Michael Peters. Congrats, I hope you play again this week!
Here is my list...

1. Beck - Sexx Laws
2. XTC - Helicopter
3. Flyleaf - I'm So Sick
4. Crossfade - Cold
5. Foo Fighters - DOA
6. Probot - Red War
7. Motorhead - Ace of Spades
8. Rancid - She's Automatic
9. Monaspera - Master pf Poppets
10. Ray Wylie Hubbard - Screw You We're from Texas
Once again, we give away a kingsnake.com T-shirt to each of our weekly winners and the monthly winner gets a spankin new 30Gb video iPod! For the complete set of rules see
http://club.kingsnake.com/index.php?/pages/wtfcontest.html
You MUST post your list TODAY, Friday, for it to qualify for the contest so POST AWAY.