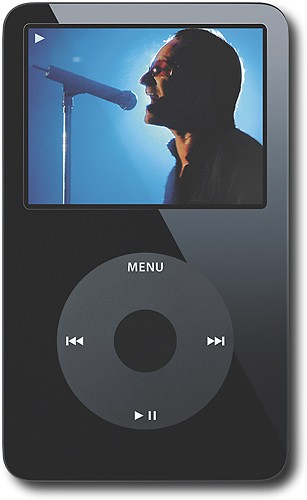 It is now Friday July 28 and it is time to play WTF Friday, the game where you tell us the first 10 songs that come up on your music player when you hit the Random or Shuffle button. At stake is a classic kingsnake.com T-shirt and the last chance to win the monthly grand prize, a black 30Gb video iPod.
Here is my list...

1. MC5 - Just Don't Know
2. Devo - Head Like A Hole
3. Earshot - Get Away
4. Killing Joke - Love Like Blood
5. Toadies - Santacide
6. Suicidal Tendancies - War Inside My Head
7. Rolling Stones - Sympathy fo the Devil
8. Rage Against The Machine - Know Your Enemy
9. Sevendust - Denial
10. Moby - Thats When I Reach For My Revolver
Once again, we give away a kingsnake.com T-shirt to each of our weekly winners and the monthly winner gets a spankin new 30Gb video iPod! For the complete set of rules see
http://club.kingsnake.com/index.php?/pages/wtfcontest.html
You MUST post your list TODAY, Friday, for it to qualify for the contest so POST AWAY.